We bring together a management team with unparalleled experience and knowledge of the Indonesian telecom industry. Each division is led by personnel with field experienced of between 10 to 15 years. As of end of 2014, we employed 70 workers, supported by more than 300 external contractors (partners). We hire and sustain the best talent in the telecommunication industry, people who are driven to proactively contribute to the success of our clients, the community and each other. We believe it is imperative to continue investing in talents, to enhance the company further in facing the current competitive landscape. We consider our continuous internal professional development a strategic investment for our personal development, and as a result, the firm.
"The company revitalization in the early of October 2014 was a milestone for the company's history that marked a new commitment to provide timely, accuracy and a high quality for better services"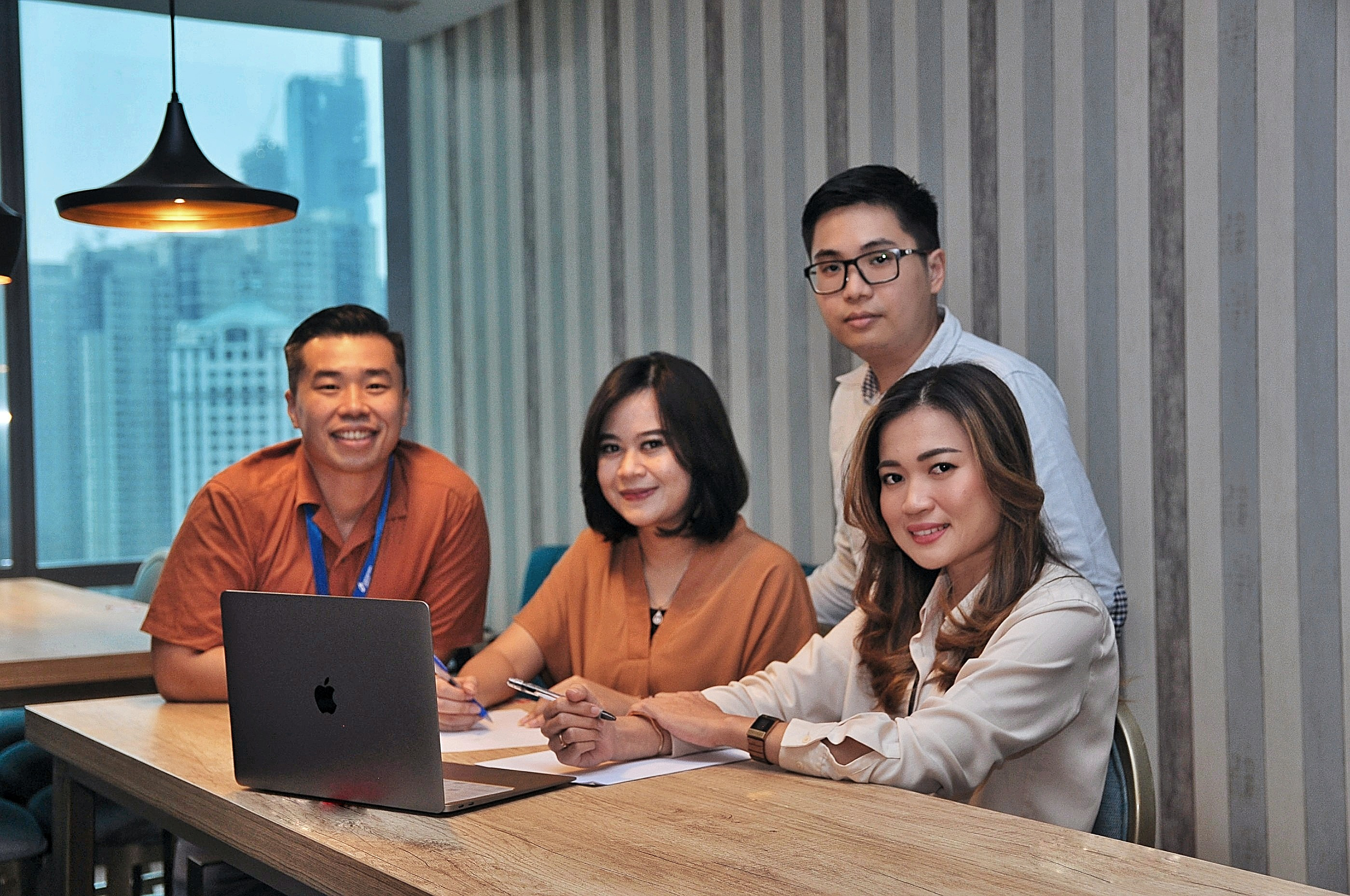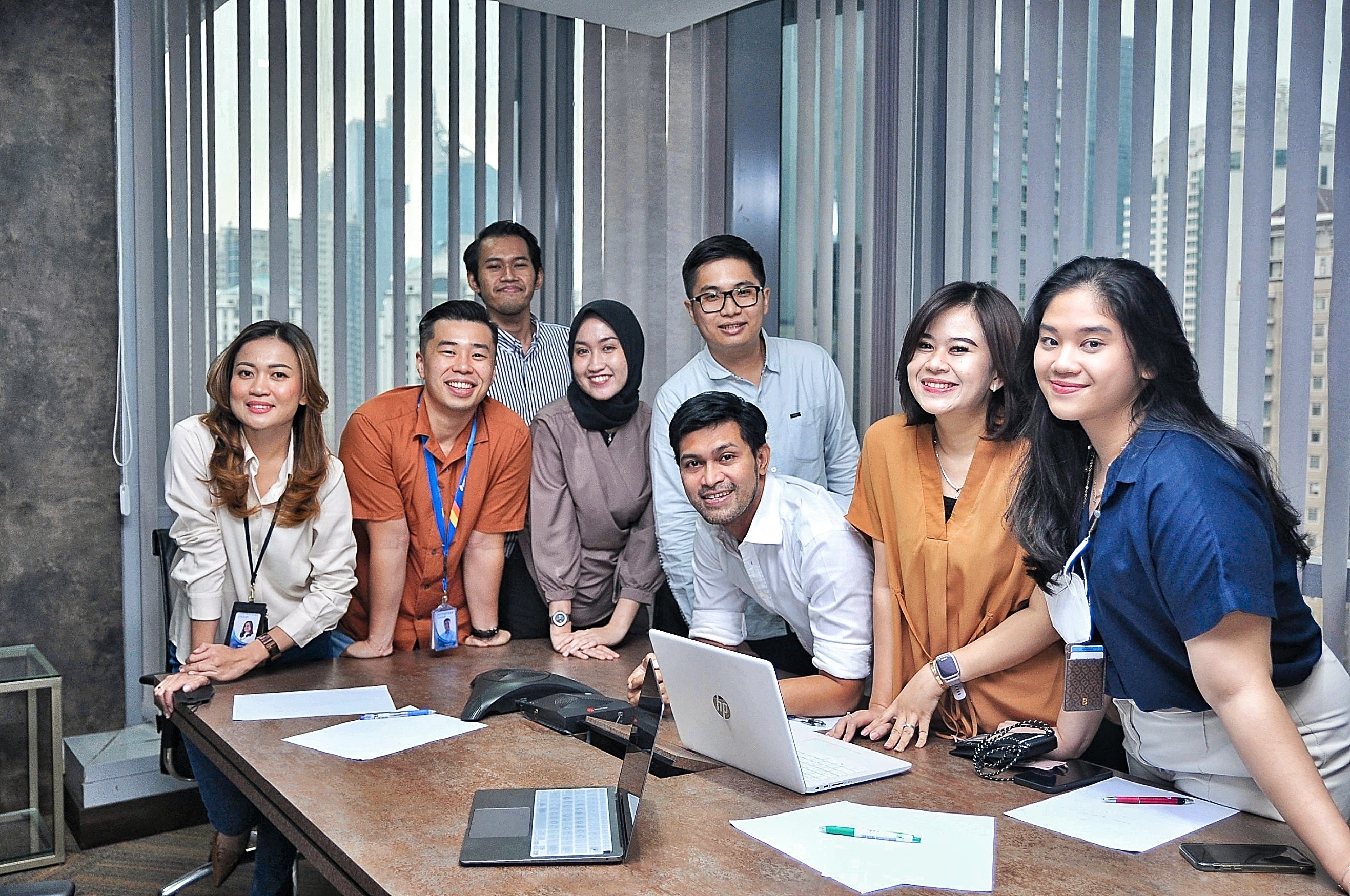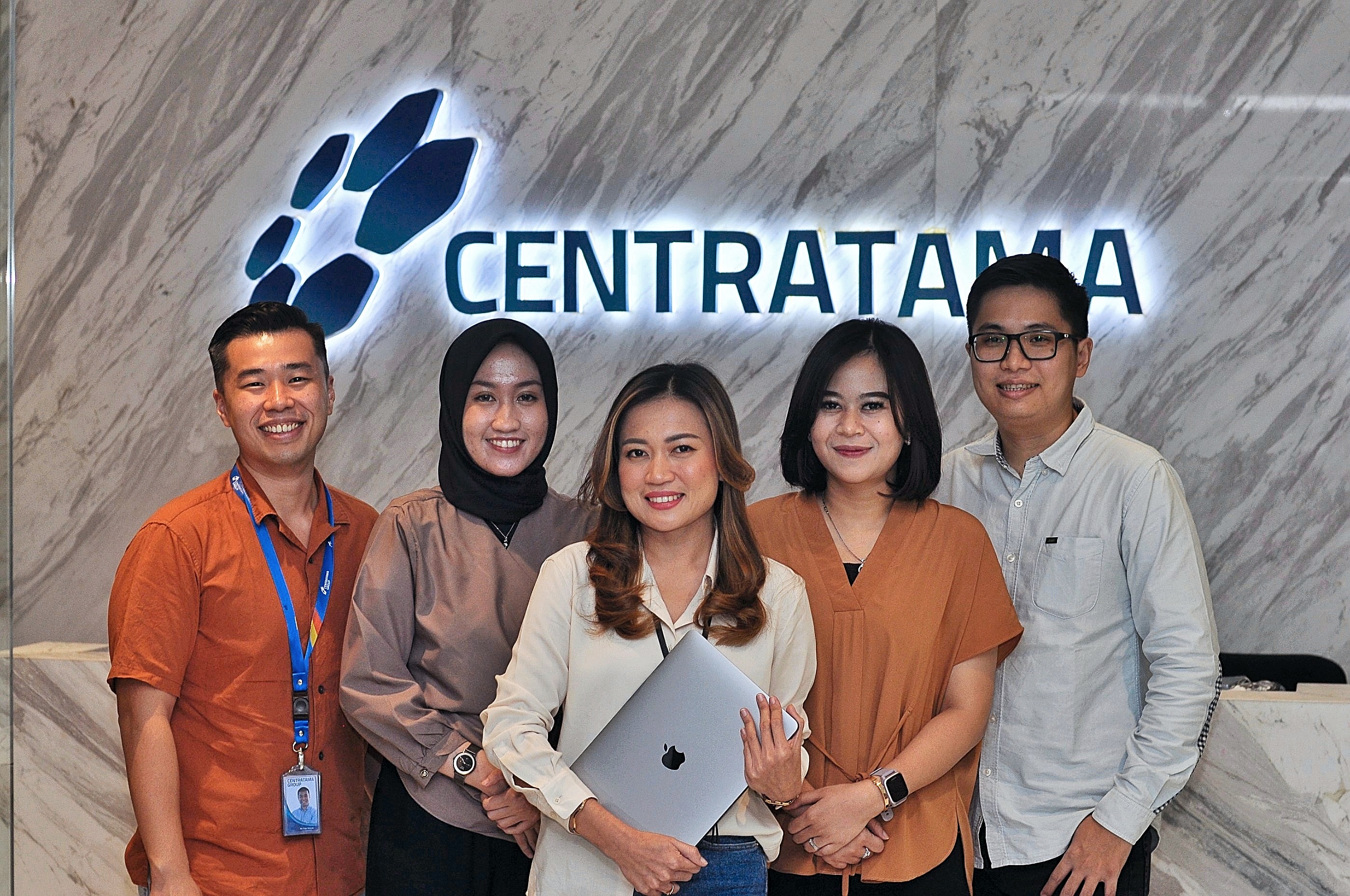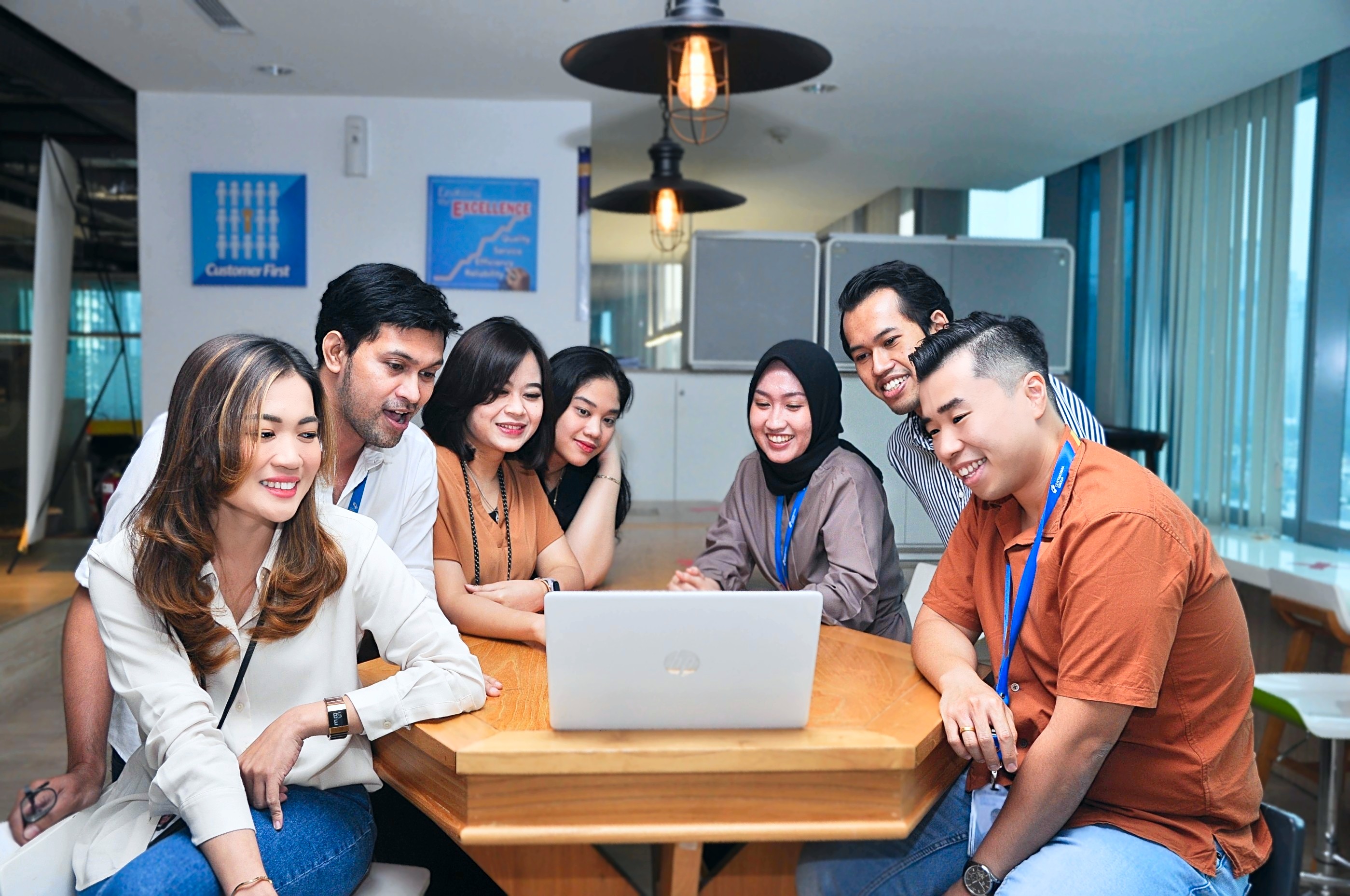 ---
Working Partners
We are supported by experienced partners, based on their quality, cost and delivery standard that is controlled by the highest level of SLA (Service Level Agreement) to meet our business objectives.
---
Operational Maintenance
Koperasi Pegawai Indosat (KOPINDO-SAT)
PT. Strukturindo Tifatama Pasifik
PT. EBEKA Makmur Abadi
PT. CELEBES Kontruksindo
PT. KESA Utama Sejahtera
PT. Setiabudi Perkasa
---
Tower Development
PT. Aulia Danardana
PT. Bach Multi Infrastruktur
PT. Toda Pilar Pratama
PT. Samkang Indonesia
PT. Mandau Jaya Kontrindo
PT. Dentra Mitra Abadi
PT. Mitraselaras Inti Prima
PT. Pilar Gapura Nusa
PT. Intisel Prodaktifakom
PT. Ananta Bangun Graha
---
Tower Fabrication
PT Bukaka Teknik Utama
PT Danusari Mitra Sejahtera
---
Auditor
Ernst & Young
KAP Purwantono Suherman & Surja